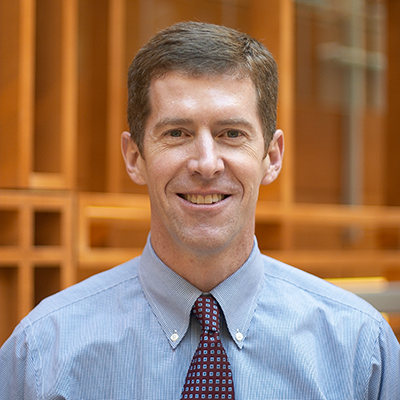 John Hogan
Managing Director
John is co-author of The Strategy and Tactics of Pricing and is a recognized thought leader and speaker on the topic of strategic pricing and value-based strategies. As co-founder of Value Management Advisors, John works with clients across a range of markets including SaaS and Enterprise software, data and analytics, semiconductors, signal processing, distribution, OEM, components and professional services to name a few.  His 20+ years of experience have focused on helping clients understand customer value and translate that understanding into more profitable product, pricing and sales strategies.
Committed to innovation, John has pioneered the use of predictive analytics to improve pricing, sales and negotiation outcomes.  Most recently, John has developed an approach to capture price negotiation data across customer accounts and use advanced analytics to help sales people anticipate and counter aggressive purchase tactics.
Prior to Value Management Advisors, John was a Partner at Monitor Group, a global management consulting firm, where he served as leader of the Strategic Pricing practice. Earlier in his career, he managed corporate pricing strategies for General Motors, including competitive pricing, market communications, and price setting.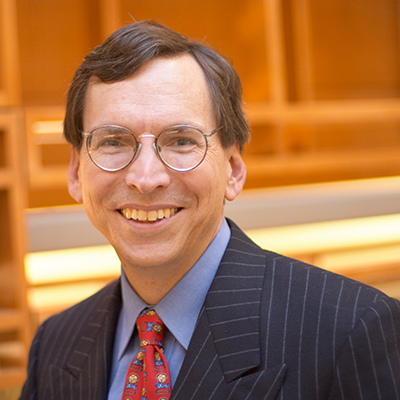 Tom Lucke
Managing Director
A co-founder of Value Management Advisors, Tom advises clients in software, technology, and manufacturing industries, helping them to develop and implement value-based strategies and revenue models. He often works closely with product developers and product managers, applying value-based concepts that enable them to define, build, and launch compelling, high-value products.
Over the course of his 35 year consulting career, Tom has worked with global companies and start-ups in industries as diverse as enterprise software, real-time data, SaaS, content aggregation, medical imaging, high-performance fibers, microelectronics, aerospace, satellite systems, automotive components, industrial controls, fluid handling systems, and specialty chemicals.
Prior to Value Management Advisors, Tom was a Partner at Monitor Group, a global strategy consulting firm, and a leader in Monitor's Strategic Pricing practice. Earlier in his career, Tom was a member of the Strategy Consulting Group at Price Waterhouse, where he focused on industrial and technology-based clients.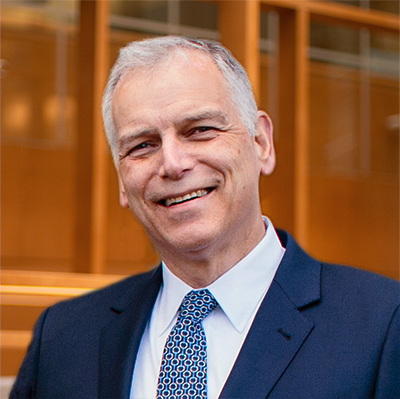 Irwin Grossman
Director
Irwin works with clients in industrial and technology-oriented markets to formulate and implement business development, marketing and sales strategies at all stages of a company's business and competitive life-cycle.
Throughout his 35 year career in consulting and senior line management, Irwin has worked with leading companies in industries such as HVAC, building automation, industrial control systems, fiber optic cabling and components, heavy truck and off-highways vehicles, aerospace and defense, medical imaging, broadband communications, commercial/residential irrigation systems, specialty chemicals, and food and beverage processing.
Irwin's senior line management experience includes work with Barry Controls (Applied Power) and start-up ventures Phoenix Controls, TSCentral, Ekam Imaging and Friend & Union Enterprises. Earlier in his career, he was a Partner at Braxton Associates, now part of Deloitte Consulting, where he focused on business/product development, product marketing/sales and acquisition strategy. Irwin began his engineering and management careers at Eastman Kodak and Motorola/Codex.
Want to Talk? Get in Touch.